Looking For the Latest Beauty Deals and Offers in November & December?
You have come to the right place, as we are offer some great beauty offers right here in Kirkcaldy. Here is our Latest offer for November & December.
TOTAL RELAXATION
💕 Half Body Aromatherapy Massage
💕 Back Exfoliation
💕 Paraffin Wax Back Treatment
💕 Lower Leg and Foot Exfoliation
💕 Lower Leg and Foot Massage
💕 Shoulder and Scalp Massage
💕 Take home Facial in a Box Kit
💕 £5 OFF Voucher
Total value £150
YOU PAY ONLY £79
That's a savings of £71
Call us on 01592 266000 get booked in
or buy your voucher today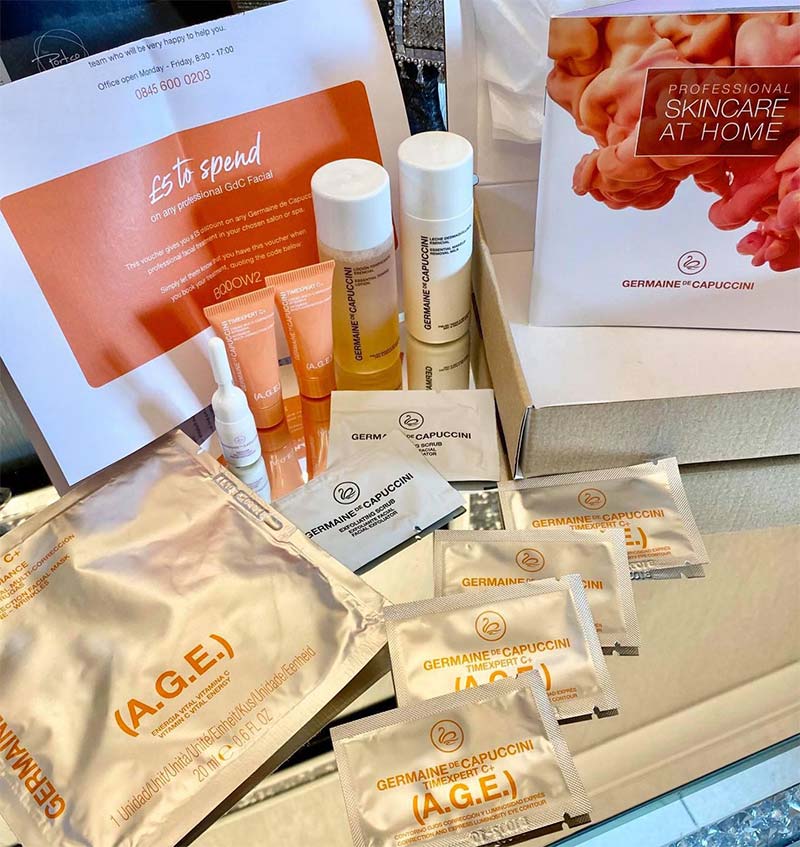 T's & C's apply. These offers are exclusive and cannot be used with any other offer or promotion or vouchers out with November & December.